---
Advanced Studio: Personal Publishing

BFA
Fall 2020
California College of the Arts


Chair:

Rachel Berger

⟶ Course website:

Personal Publishing
An advanced studio cross listed in graphic design and illustration focused on publishing. Students generate their own content for this course.
Course Goals:
1. Survey methods of contemporary and historical publishing to inform your creative practice.
2. Generate content as a writer, editor, visual maker.
3. Develop, design/visualize and produce your content for the public in the form of a digital publication.
4. Collaborate with other creative people.
Visiting lecturers included:
Lukaza Branfman Verissimo
who gave a talk and led a workshop called
OUR VOICES ARE IMPORTANT!
on Sept 23
renald Louissaint
who shared his undergraduate thesis work
The Process and Scrutiny of the Color Pink
on Oct. 7
Breanne Trammell
who shared work with their talk
1-800-ONLY-DO-WHAT-YOU-WANNA-DO-OTHERWISE-ITS-NOT-WORTH-IT
on Oct. 14
Somnath Bhatt
who shared his process and conducted a workshop titled
The Idea of work / Publishing Chaos
on Oct. 21
Draw Down Books
(Kathleen Sleboda and Christopher Sleboda) who shared work in a talk called
The Urge to Publish: Looking Back with Fresh Perspectives
on Nov. 11

*Due to COVID-19 this class was online.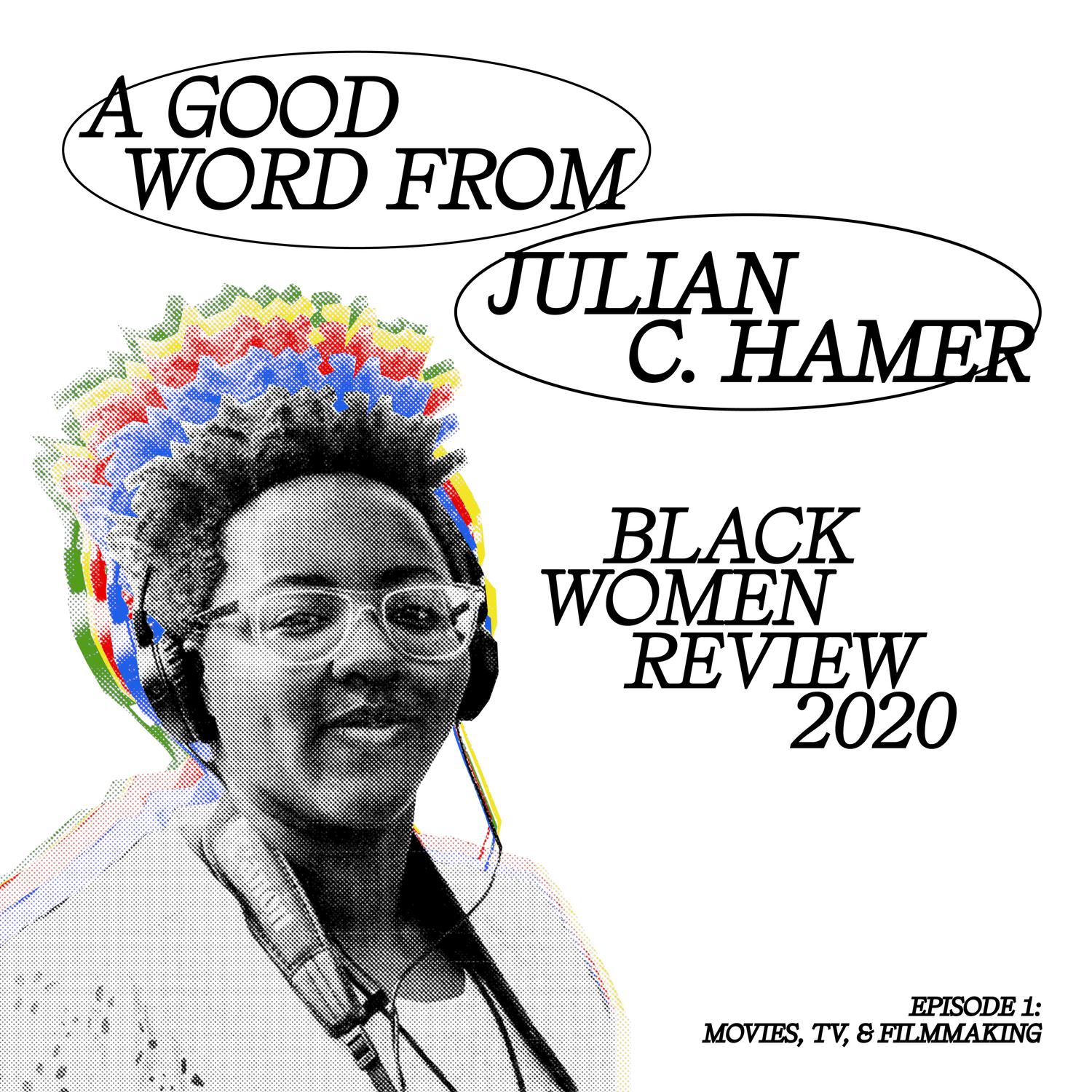 Work by: Alia Moussa, Keston Hinds Cruz, Darian Newman, Malik Sapp, Aashi Jhaveri, Ruiyi Liu, Bueli Pert, Menaja Ganesh, Karina Kristensen, Hollis Panelli.
⟶ Learn more on the final project student work here:
Personal Space
---
Graphic Design 2

BFA
Spring 2020
California College of the Arts


Teaching Assistant:

Juan Pablo Rahal 💫

Chair:

Rachel Berger

Some activities were in collaboration with other GD2 sections taught by Ana Llorente & Jeremy Mende—the charette, Valentine's Day workshop, and final presentations, for example.

Guest Critics, both in person and remote:

Mark Buenafe, Silas Reeves, Josh Silverman, Drianne LaLiberte, Denise Kan, Renald Louissaint, Kyle Davis, Tim Belonax, Ana Llorente, Lisa Maione, Darian Newman, Kaming Lee, David William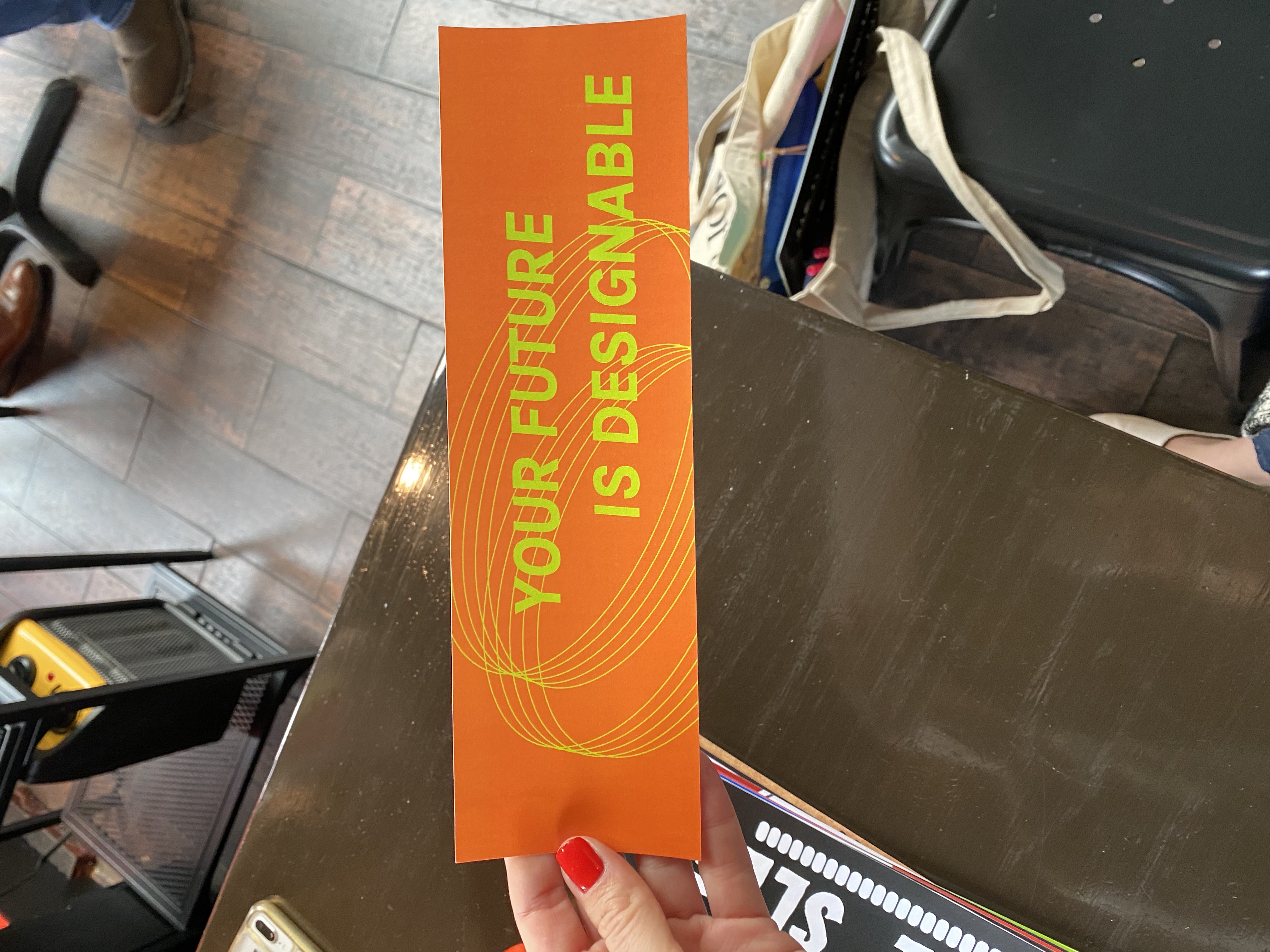 ---
First year core studio for graduate students in the 3-year MFA design program. Students conceptualize and produce a group exhibition at the end of the semester, this one was called "Evidence" and held in the Graduate Studio lecture room.
Research trip to Letterform Archive.
*This course was previously called "Year Zero Studio"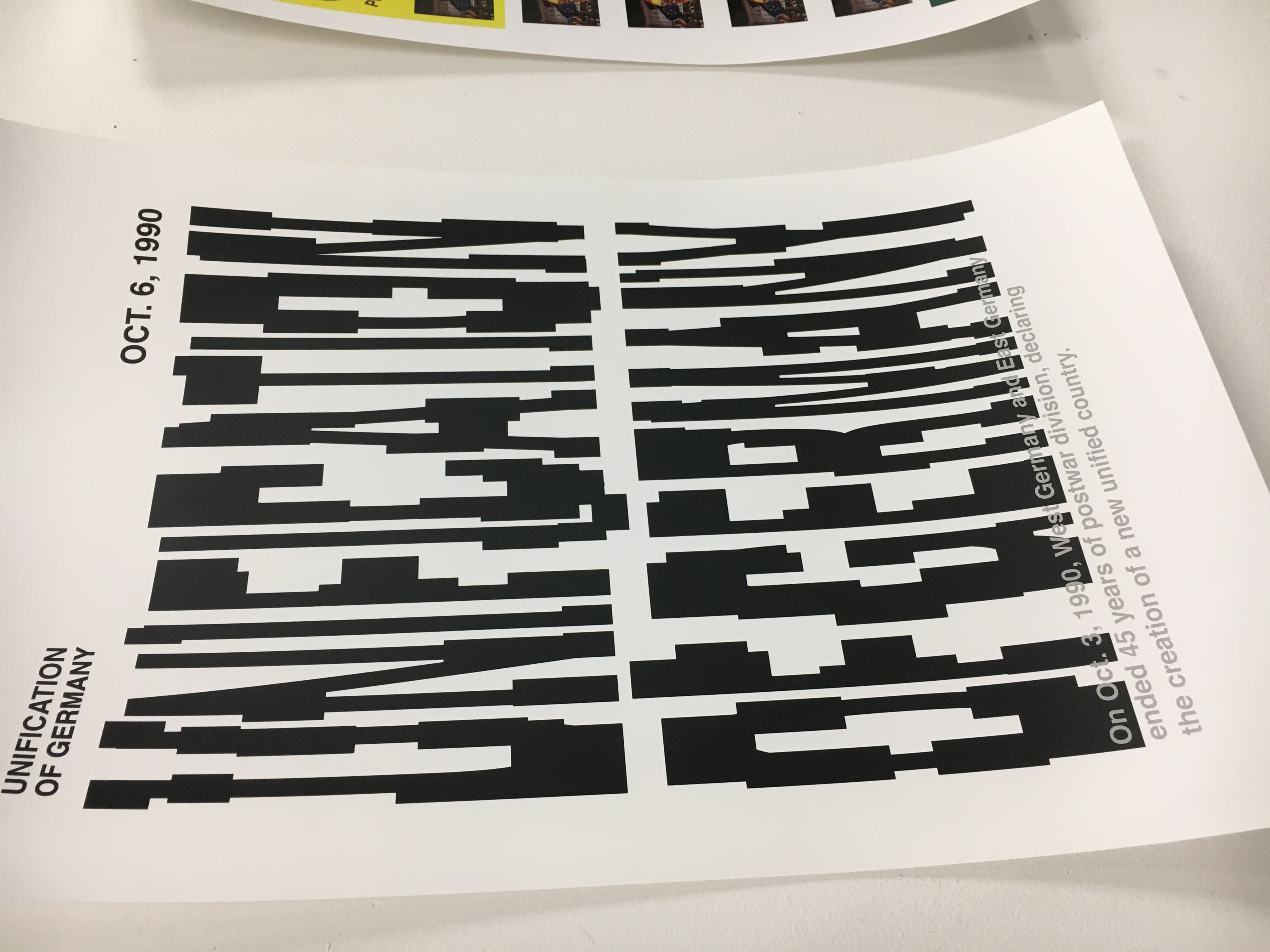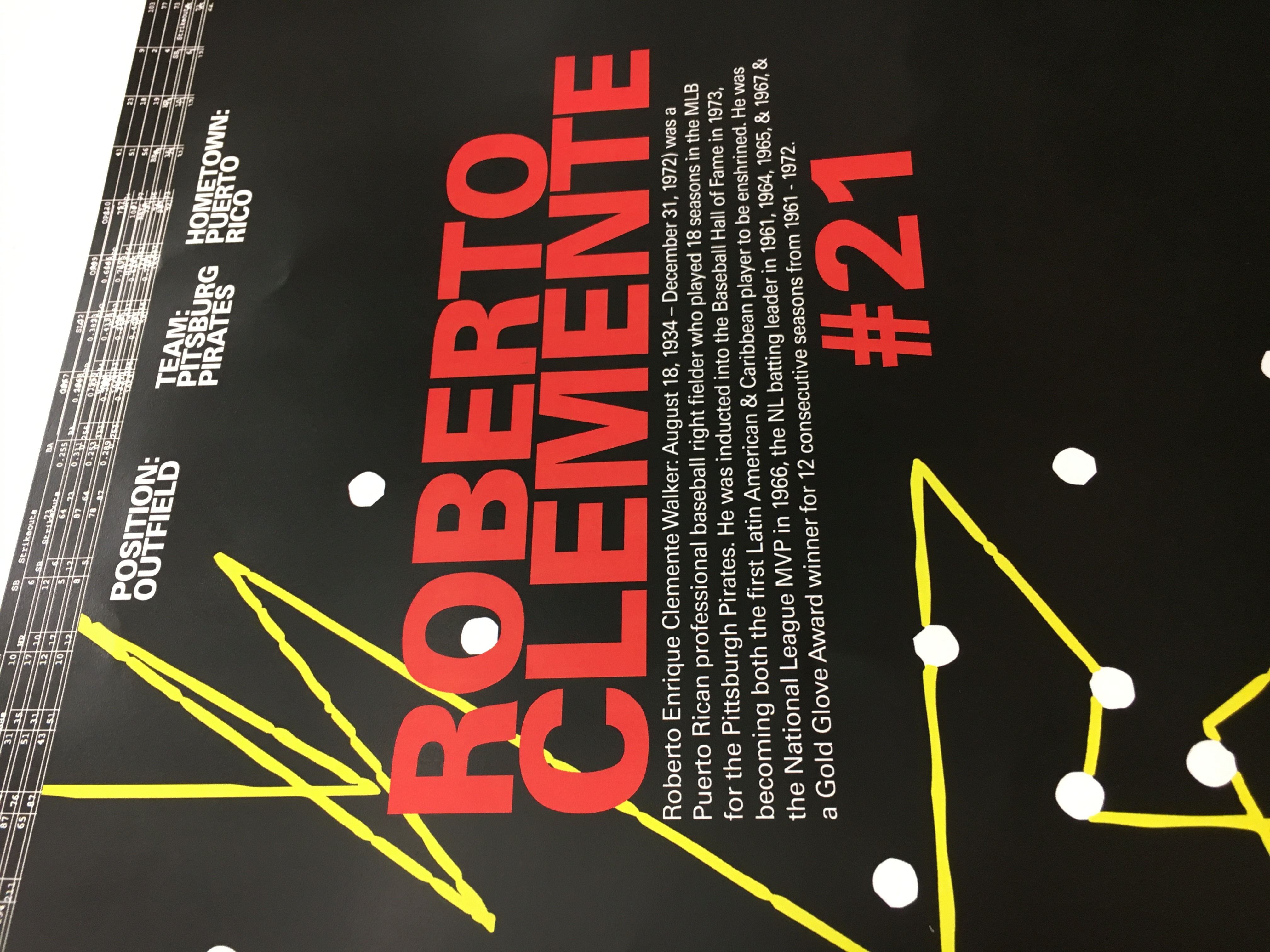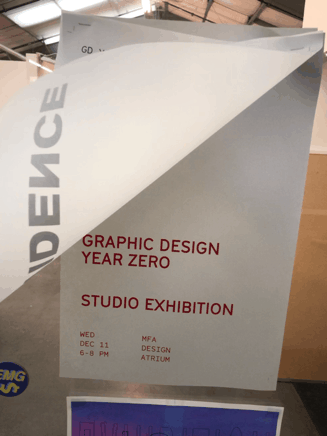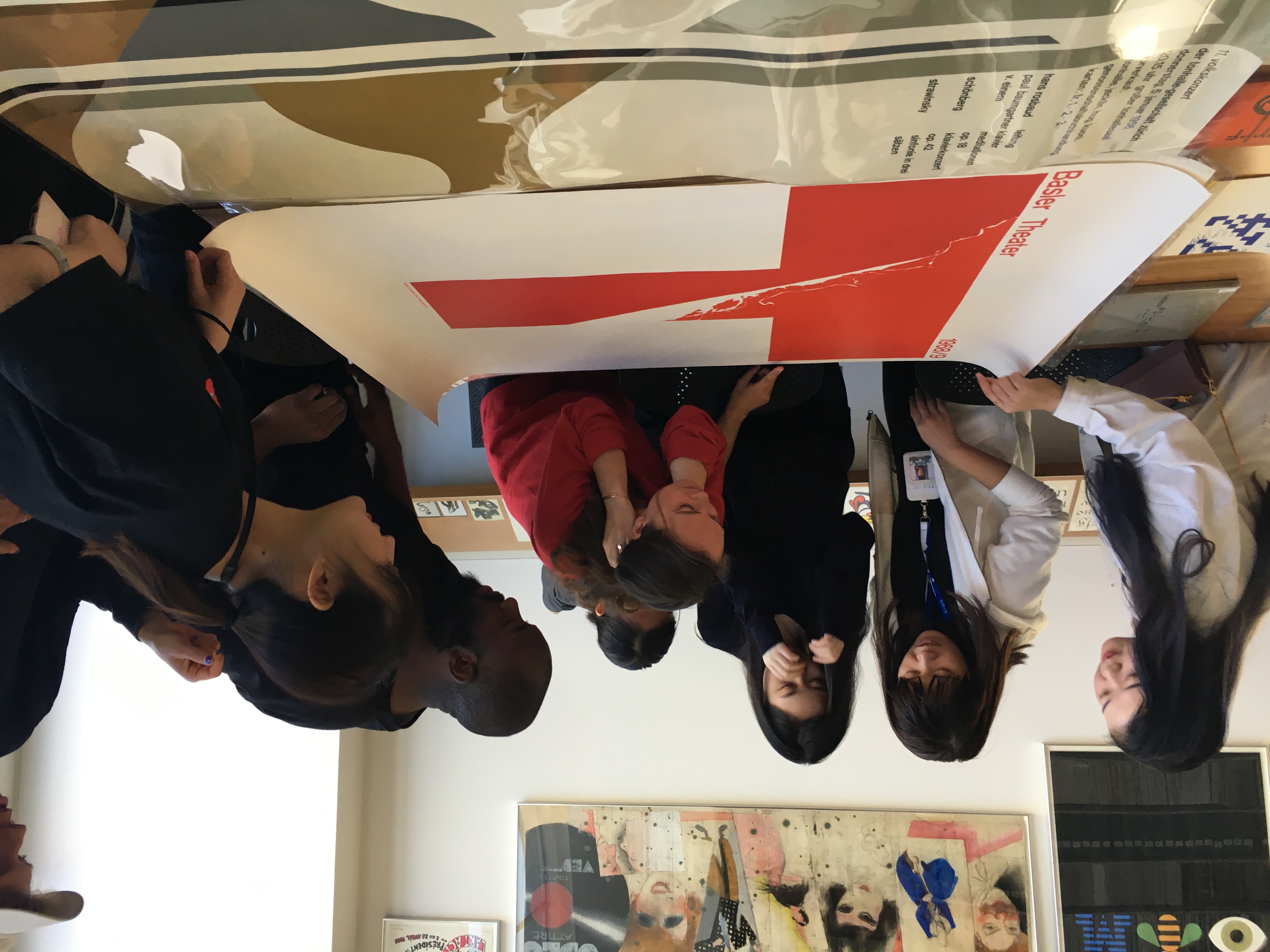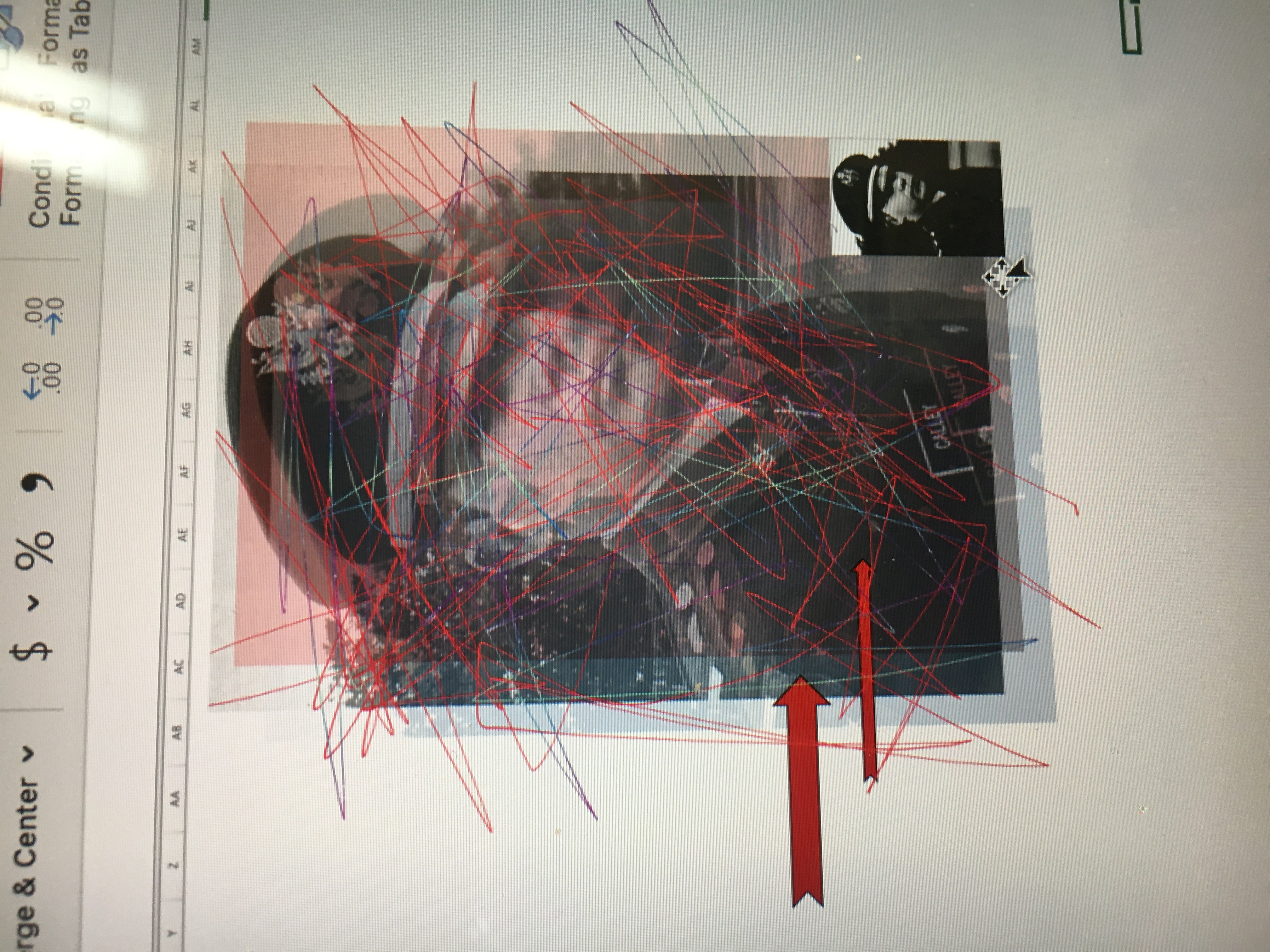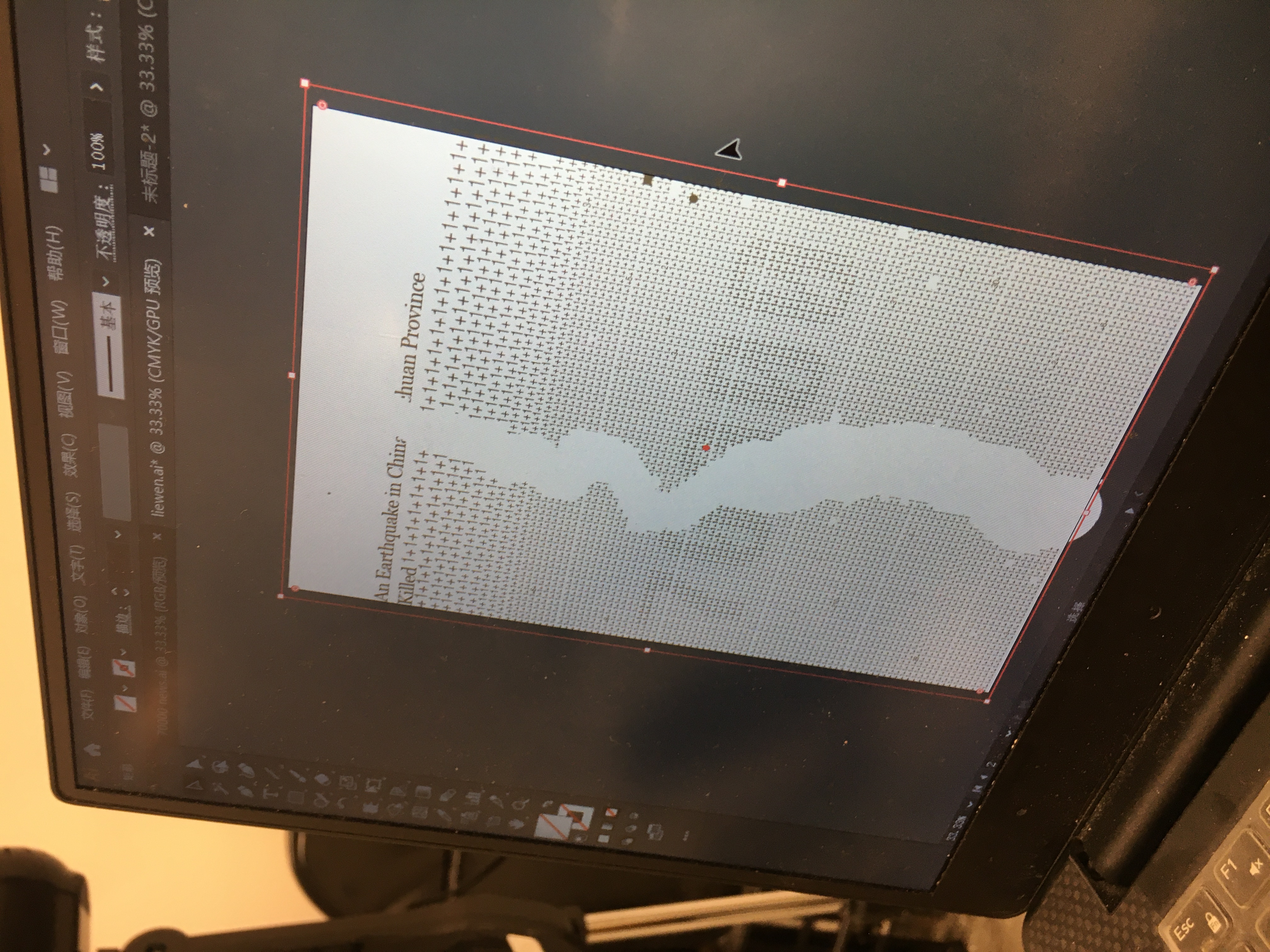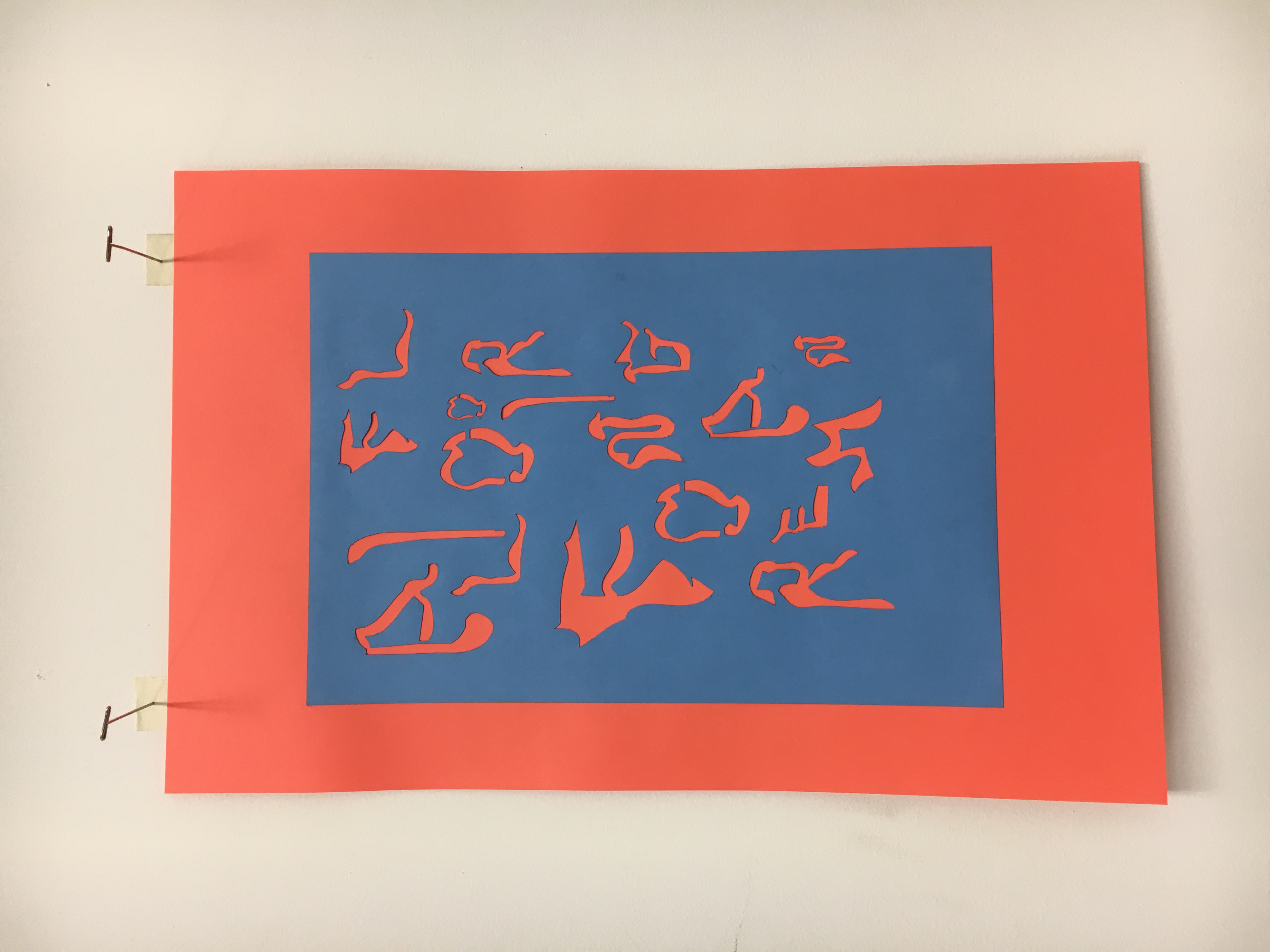 ---
Open Publication Studio: Form(ing) Ideas

MFA Writing
Fall 2019
California College of the Arts



This class offered a framework to explore different ways to shape, contain, and distribute content. Students brought their thesis material to the course and through a series of prompts, exercises, and structures, formed it into printed publications which were produced in multiples on a risograph.

This course was cross-listed as a general elective for all MFA students. The class makeup was a mix of writers, designers and artists.

Oct. 5 offsite at 2727 California Street in Berkeley with Lexi Visco of

Publication Studio

SF & P.E. (Print Experimentation) Area.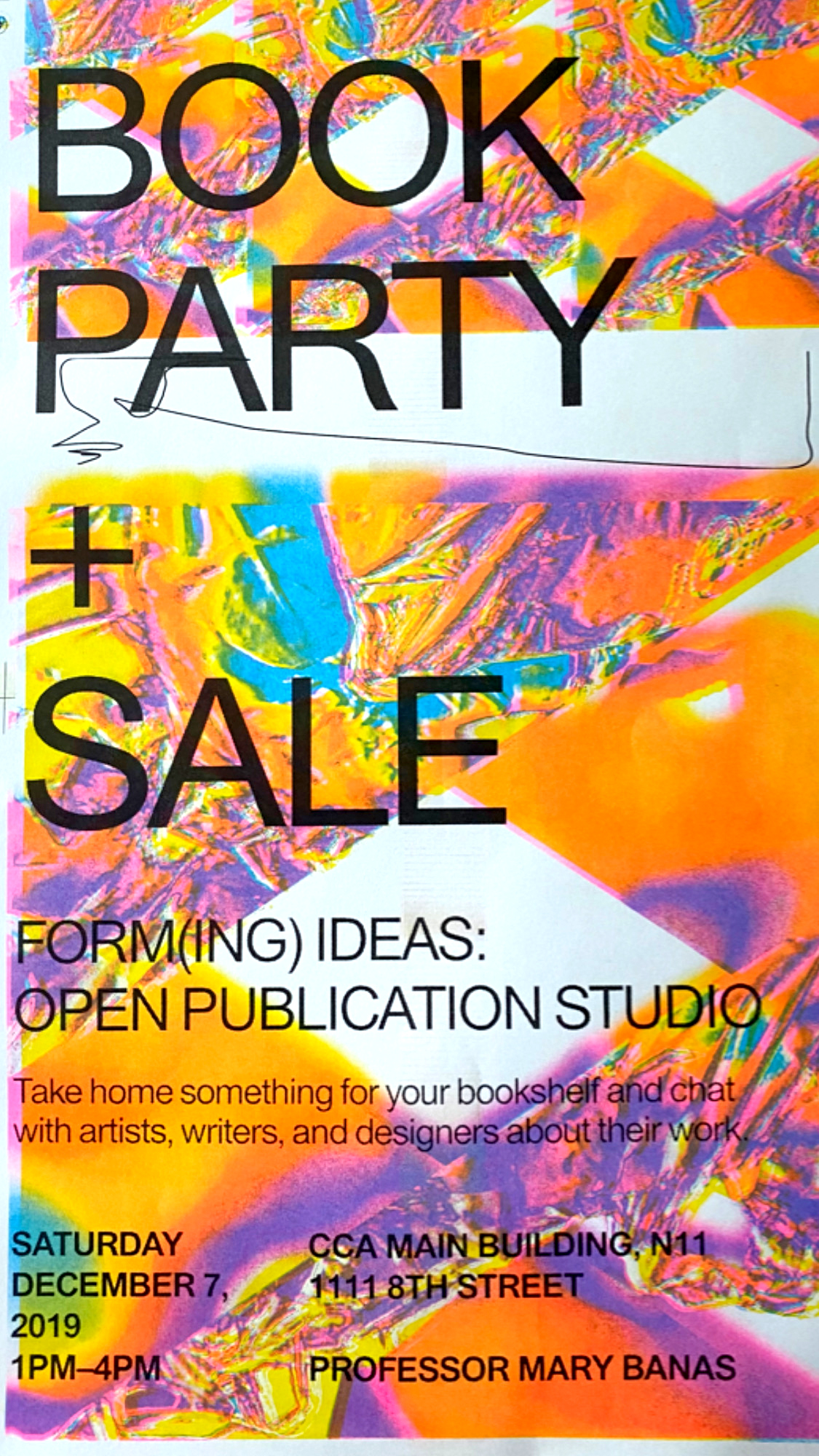 CONTACT
For speaking engagements, workshops and critic appoinments, drop me a line here.
BIO
Currently teaching at California College of the Arts in San Francisco, California.
Mary Banas has taught graphic design since 2009, notably as Visiting Assistant Professor in Residence at the
University of Connecticut
,
Rhode Island School of Design
, University of Bridgeport, and California College of the Arts.
She has led design workshops for the Center for Creative Solutions (Vermont), Dolby Labs (San Francisco), OTIS College of Art and Design (Los Angeles), the Berkeley Art Museum + Pacific Film Archive (Berkeley) and Cranbrook Academy of Art (Michigan). She has been a visiting critic at MICA, Pratt Institute, and San Jose State University.
Mary has been invited to talk about her creative practice at California Institute of the Arts (Valencia, CA), Cranbrook Academy of Art (Michigan), and University of Georgia (GA).
Mary develops conceptual and informed designs for brands, institutions, and artists with her independent creative practice
YES IS MORE
.
Education
Rhode Island School of Design
MFA Graphic Design, with Honors
May 2009
University of Connecticut
BFA Communication Design
May 2003
Original photo: Hunter Kelly. Image manipulation: Derrick Schultz